The World Wilderness Congress is the longest-running, international, public forum for protecting wild nature and its benefits for human society. China will host the 11th World Wilderness Congress (WILD11) at this singular moment in world and Chinese history.
After forty years of unprecedented economic growth, China is coming to terms with the high ecological cost of rapid industrialization.  Simultaneously, people around the world are waking up to the fact that we are in the midst of the sixth great extinction.
Realizing the imperative for a high quality natural environment and the need for greater international conservation leadership, China has agreed to host WILD11 to forge stronger international commitments for the protection of wild nature,  and to ensure that wilderness continues to benefit all life now and into the future.
When is it?
WILD11 will take place in Beijing in late 2019. Be the first to receive updates by signing up for the WILD11 newsletter here.
Who is it for?
The World Wilderness Congress is a public forum, meaning you don't have to represent a government or a large organization to be involved – all people are welcome to register as a delegate. WILD11 is for conservation professionals, scientists, business and financial leaders, artists, community activists, land managers, and thought influencers who are committed to taking actions that protect a healthy and wild planet.
Join the community that is helping to keep Earth wild.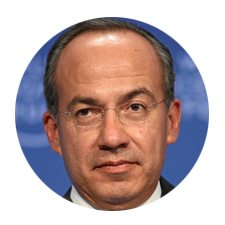 Felipe Calderón
56th President of Mexico
9th World Wilderness Congress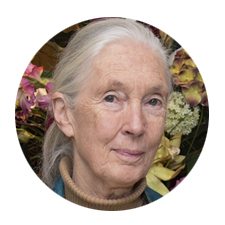 Jane Goodall
Primatologist & UN Messenger of Peace
9th World Wilderness Congress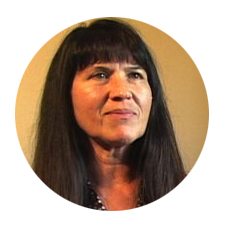 Julie Cajune
Confederated Salish and Kootenai Tribes
8th,9th, 10th World Wilderness Congress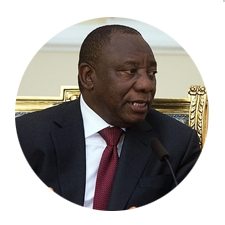 Cyril Ramaphosa
President of South Africa
6th World Wilderness Congress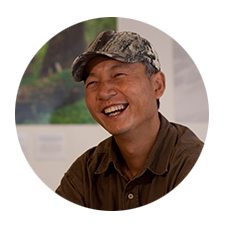 Xi Xinong
China, Conservation Photographer
9th World Wilderness Congress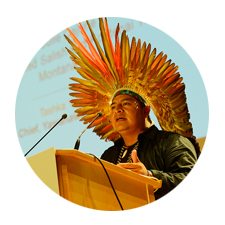 Tashka Yawanawa
Chief, Yawanawa People
9th and 10th World Wilderness Congress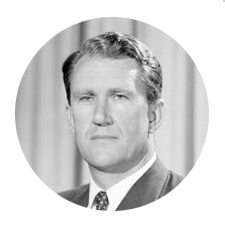 Malcom Fraser
22nd Prime Minister of Australia
2nd World Wilderness Congress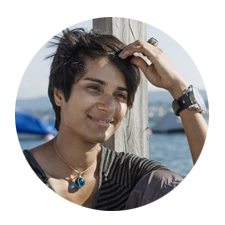 Asher Jay
Artist Activist, National Geographic Explorer
10th World Wilderness Congress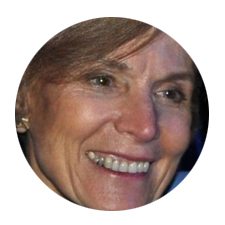 Sylvia Earle
Marine Biologist & National Geographic Explorer-in-Residence
9th & 10th World Wilderness Congress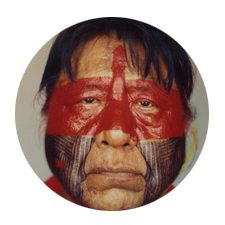 Megaron Txucarramae
Kayapo Leader
8th World Wilderness Congress
*Photo by Martin Schoeller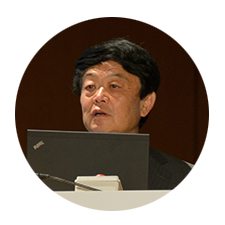 Chen Jianwei
Deputy Secretary General, China Wildlife Association
10th World Wilderness Congress
Mario Molina
Mexico, Nobel Prize for Chemistry (discovered Antarctic ozone hole)
9th World Wilderness Congress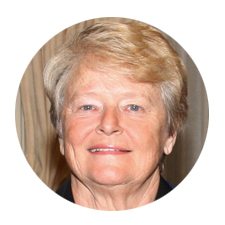 Gro Harlem Brundtland
22nd Prime Minister of Norway
4th World Wilderness Congress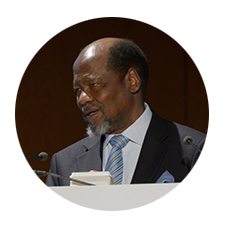 Honorable Joaquim Chissano
President, Mozambique
10th World Wilderness Congress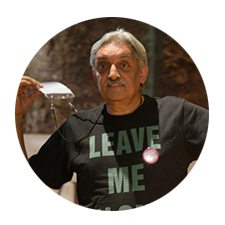 Bittu Sahgal
Founder/President, Sanctuary Asia
6th, 7th, 8th, 9th, 10th World Wilderness Congress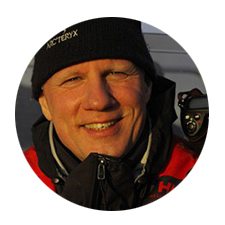 Staffan Widstrand
Conservation Photographer, Founder/Managing Director, Wild Wonders International
10th World Wilderness Congress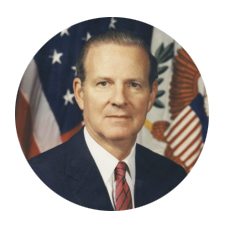 James Baker
67th United States Secretary of Treasury
4th World Wilderness Congress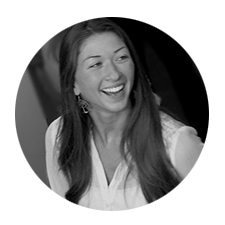 Crista Valentino
Executive Director, CoalitionWILD
10th World Wilderness Congress
Thor Heyerdahl
Sweden, Explorer & cultural anthropologist, Kon-Tiki Expedition
5th World Wilderness Congress