Targeting the root causes of environmental degradation
2020 PROGRAM
The World Wilderness Congress takes place at the crossroads of place-based conservation programs and large-scale, systemic solutions. Aligning practical conservation work at the local and regional level with global conservation strategies and objectives, the World Wilderness Congress opens pathways to actions that target the root causes of environmental degradation and lead to systemic change.
At WILD11, the international stream will focus on practical measures for achieving the protection of at least half of Earth's land and seas (Nature Needs Half) while the regional stream will emphasize the importance of community-owned, community-operated conservation sites for the preservation and restoration of wild nature.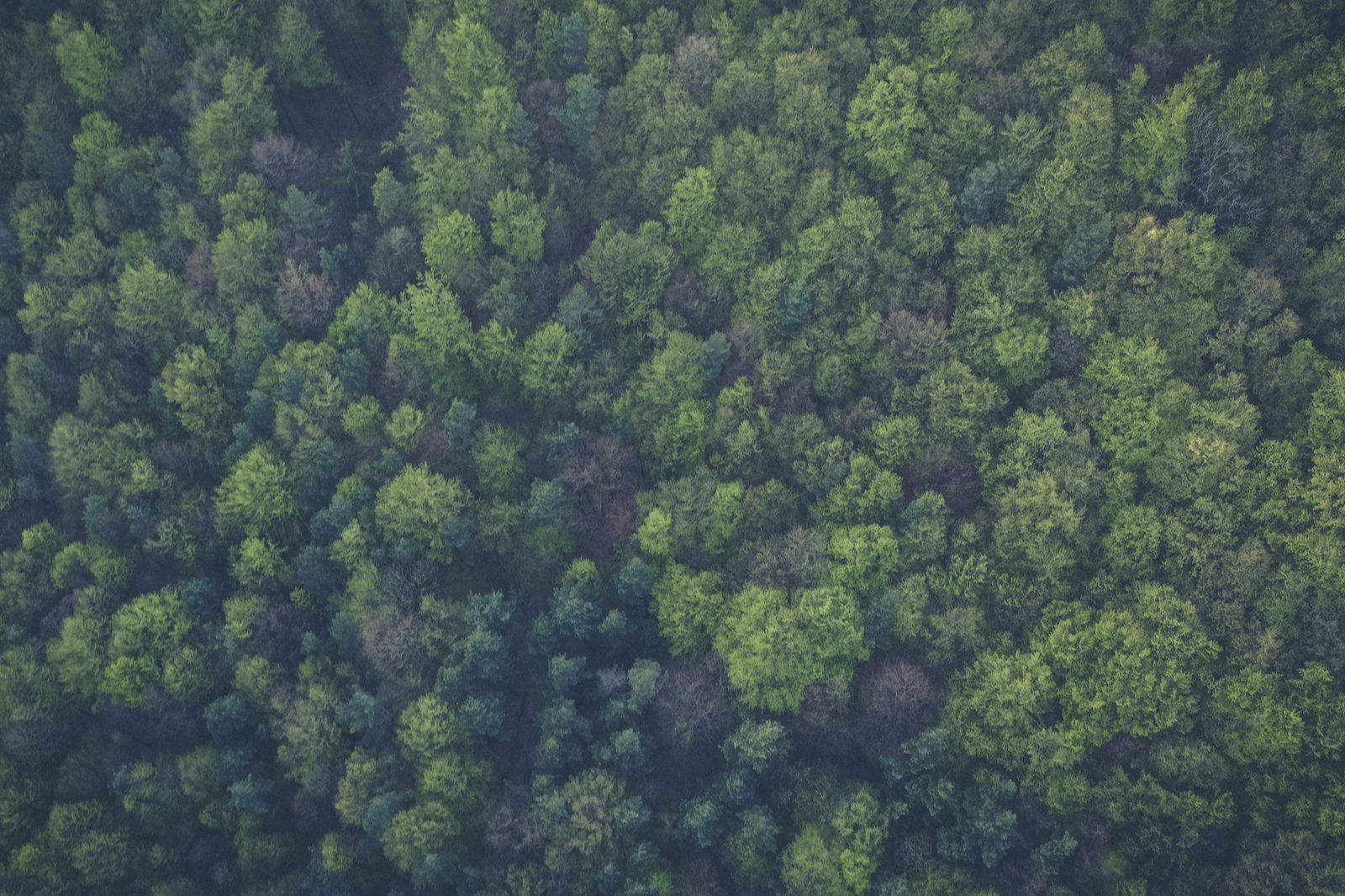 INTERNATIONAL STREAM
Global Deal for Nature: Making It Happen for 2020
Getting and Keeping Half on the Agenda: Convention on Biological Diversity
Half in National Policy: the BRICS and Regional Leadership
Movement Building for Half & Nature-Based Solutions
Protecting Half in Marine Ecosystems: Status, Baselines, and Updates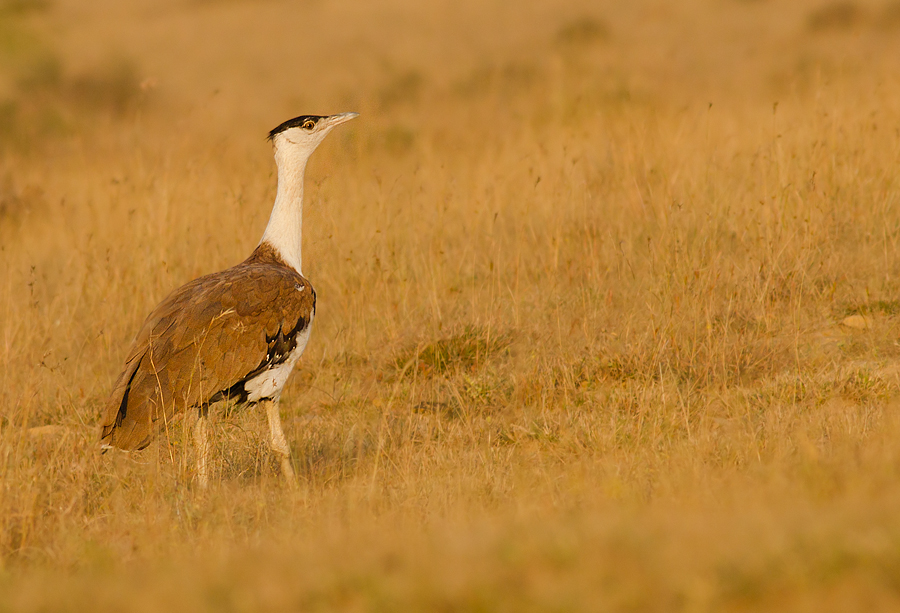 REGIONAL STREAM
Community-Owned, Community-Operated Nature Conservancies
Deserts & Grasslands: New Priorities for the Least Protected Ecosystems
Great Indian Bustard & the Decline of Birdlife in India
Rewilding India & the World
NOTE ON INTERGENERATIONAL DIVERSITY:
Young leaders are a foundational programmatic element of the World Wilderness Congress, not a separate stream or add-on. We strive to include young conservation leaders on all panels and committees because doing so is right and practical. It will be the youth, after all, who will be responsible for achieving conservation's present day ambitions; they will also be the ones who bear the consequences for today's inaction.
For these reasons, you will not see any one panel or call-to-action pointing specifically at youth because youth are included in all leadership aspects of this international gathering and youth voices are built into every session.
We encourage all conservation leaders, regardless of age or experience, to submit their work and ideas to WILD11. We commit to including a diverse array of participants in each and every programmatic element of WILD11. Thank you for your initiative and commitment to a wild Earth.