Targeting the root causes of the climate and extinction crises
2020 PROGRAM
The World Wilderness Congress takes place at the crossroads of place-based conservation programs and large-scale, systemic solutions. Aligning practical conservation work at the local and regional level with global conservation strategies and objectives, the World Wilderness Congress opens pathways to actions that target the root causes of environmental degradation and lead to systemic change.
At WILD11, the international stream will focus on practical measures for achieving the protection of at least half of Earth's land and seas (Nature Needs Half) while the regional stream will emphasize the importance of community-owned, community-operated conservation sites for the preservation and restoration of wild nature.
The World Wilderness Congress is unique among global environmental events because it offers the public a chance to influence international conservation priorities. Congress delegates come from all sectors of society and all corners of the world to meet and decide upon actions that help define the wilderness movement for years to come.
Below you will find a few quick facts about what to expect at the 11th World Wilderness Congress (WILD11).
LOCATION
Jaipur, Rajasthan, India — Birla Convention Centre
NUMBER OF EXPECTED DELEGATES
1,500 or more from approximately 60 nations
PRE & POST TOURS
Nature, Cultural, and Conservation tours locally and throughout the region
REGISTRATION
Register today! Updated prices and details are available here.
19 March — Official Opening
Plenary begins at 1200 noon, with sessions all afternoon followed by an evening welcome reception.
20-21 March — Global Gathering
The Global Gathering is open to all delegates and sets the agenda of the Congress. Here, delegates will hear from and interact with some of conservation's biggest thinkers as they present bold visions to advance the protection of wildlife and wild places. All plenary sessions will take place during the day, with a choice of events in evenings.
Plenaries are a combination of:
Keynote addresses on a specific subject and its outcomes, global, national, cultural. Only in extremely special cases are they longer than 15-20 minutes. Many, but not all, are followed by a Q&A session.

Panels on an array of examples/demonstrations on a specific topic that consist of 3-4 presentations of 10 minutes each, followed by Q&A.

There will be a close interchange between the best of the Symposium (concurrent sessions) and the Plenary Sessions.

Cultural moments, events, and themes.
23, 24, 25, 26 March — Convention of Delegates
On these days, delegates meet in both plenary and working sessions to share information, problem-solve, and build unity across cultural, and political boundaries.
23, 24, 25 March
Mornings — Plenary Sessions
Afternoons — Science and Stewardship Symposium (concurrent sessions), workshops, and more.
Evenings — choice of events, cultural, film festival, etc.
26 March
GENERAL ASSEMBLY — On the final day, delegates reconvene to adopt WILD11's resolutions and set the global wilderness conservation agenda for the next 4-5 years.
Morning and afternoon — All plenary sessions, final outcomes, resolution adoptions, closing celebrity speakers, closing cultural evening.
Other events at WILD11
20-26 March — The Tent Expo: Exhibitions of commercial, NGO, governmental, artistic, educational, artisanal initiatives. Everything will be housed adjacent to Birla Convention Centre. There will also be art installations, a film festival, and photography exhibitions in the Expo, in the main conference centre, and elsewhere.
22 March, Sunday — A WILD Day: Local tours, shopping, associated meetings.
If specific invitations are required for a delegate or invitee to use for visa, travel or other purposes, they can be requested from info@wild11.org. In the subject line please enter "Request for invitation." Include in the email your name, the gender with which you identify with, age, address, organization/community affiliation, passport number, and nationality.
Pre and Post-Congress
Numerous training, capacity-building, and peer-group meetings will be held in the several days before and after WILD11.
WildSpeak
The Sanctuary Nature Foundation and International League of Conservation Photographers (iLCP) have joined forces to create a three-day conservation photography symposium during WILD11. Prepare to be inspired by innovative storytelling and impactful images that bring about real conservation results!
Innovative techniques: WildSpeak guests will acquire powerful photography techniques used by the award-winning conservation photographers who will lead sessions, sharing first-hand experiences and practice on topics, including:
Visual storytelling
How to inspire empathy and action for nature
Cutting edge lessons from the field
Don't miss this once-in-a-lifetime opportunity! Stay tuned for dates, full details, and how you can reserve your space in this special session.
---
Writers' Sessions at WILD11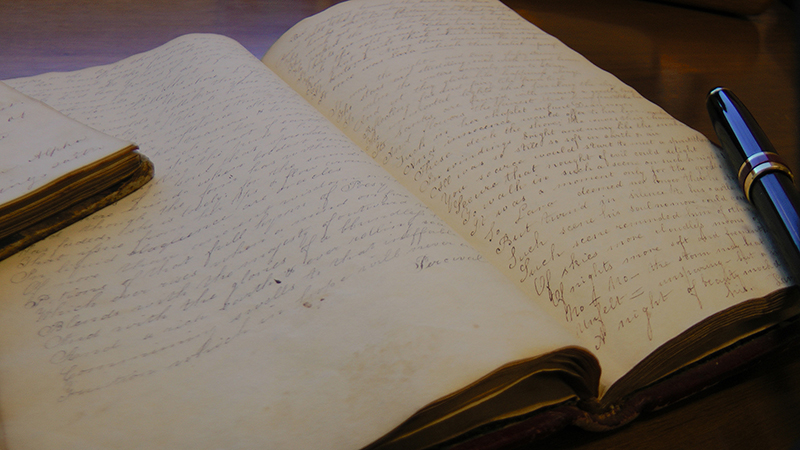 There will be three days of sessions by and about writing led by 18 speakers. The programs will be held Monday, Tuesday and Wednesday March 23, 24, 25, 2020 in the afternoon from 2:00 to 5:00 pm. There have been writer's sessions at WILD8 (Alaska), WILD9 (Merida, Mexico) and WILD10 (Salamanca, Spain) with leaders from around the world. The writers' sessions from this Congress will be focused on Asian writers. The sessions are organized by the Sanctuary Nature Foundation, the Fulcrum Group and the International League of Conservation Writers (ILCW).
In addition to the writing sessions, the 8th Wilderness Writing Award will be presented to an author (yet to be named) for a lifetime body of work. The award is sponsored by the WILD Foundation, Fulcrum Group, and the International League of Conservation Writers. More details will be posted as they are available.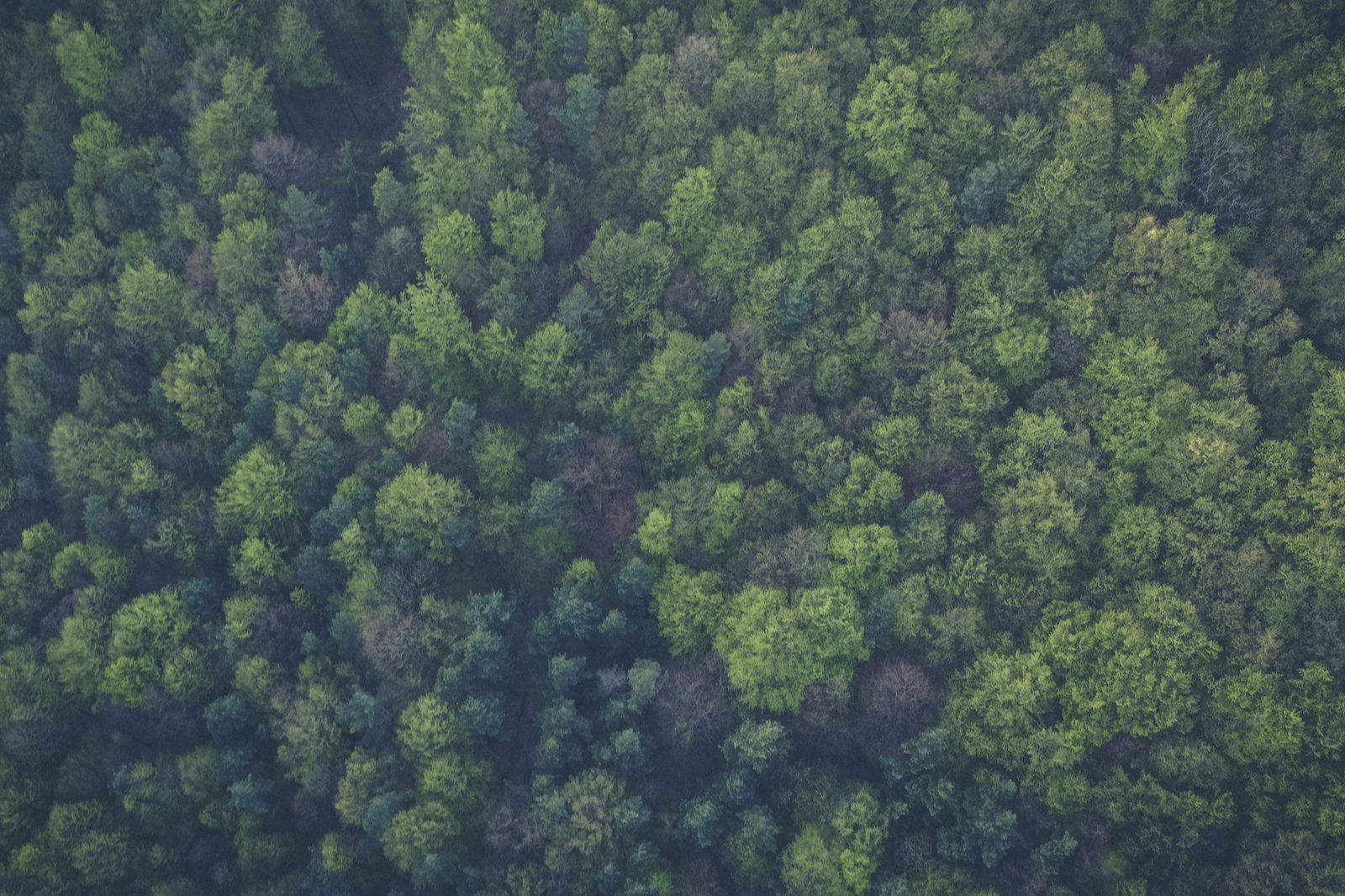 INTERNATIONAL STREAM
Global Deal for Nature: Making It Happen for 2020
Getting and Keeping Half on the Agenda: Convention on Biological Diversity
Half in National Policy: the BRICS and Regional Leadership
Movement Building for Half & Nature-Based Solutions
Protecting Half in Marine Ecosystems: Status, Baselines, and Updates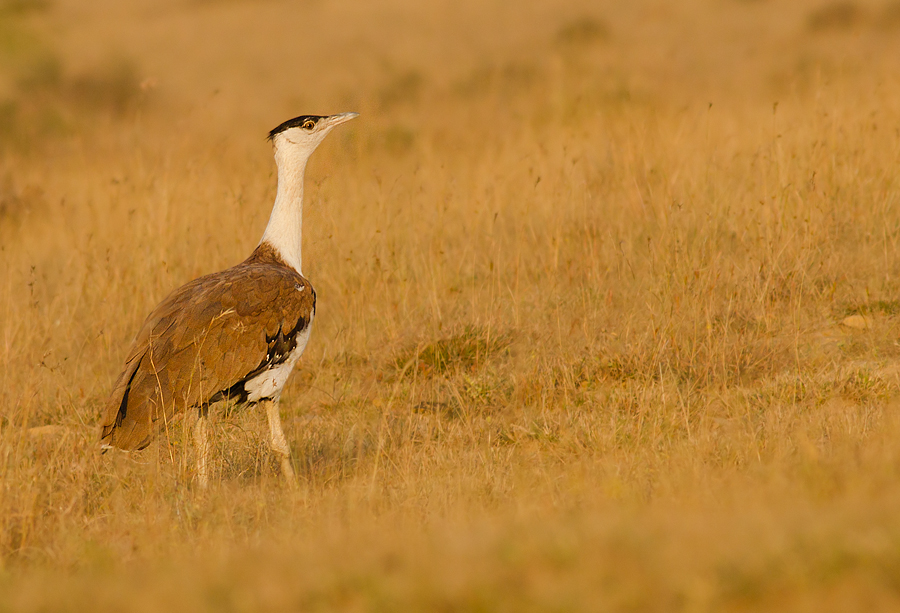 REGIONAL STREAM
Community-Owned, Community-Operated Nature Conservancies
Deserts & Grasslands: New Priorities for the Least Protected Ecosystems
Great Indian Bustard & the Decline of Birdlife in India
Rewilding India & the World
NOTE ON INTERGENERATIONAL DIVERSITY:
Young leaders are a foundational programmatic element of the World Wilderness Congress, not a separate stream or add-on. We strive to include young conservation leaders on all panels and committees because doing so is right and practical. It will be the youth, after all, who will be responsible for achieving conservation's present day ambitions; they will also be the ones who bear the consequences for today's inaction.
For these reasons, you will not see any one panel or call-to-action pointing specifically at youth because youth are included in all leadership aspects of this international gathering and youth voices are built into every session.
We encourage all conservation leaders, regardless of age or experience, to submit their work and ideas to WILD11. We commit to including a diverse array of participants in each and every programmatic element of WILD11. Thank you for your initiative and commitment to a wild Earth.