Register for WILD11 today!
WILD11, the 11th World Wilderness Congress, will convene from 19-26 March, 2020. The World Wilderness Congress takes place at the crossroads of place-based conservation programs and large-scale, systemic solutions. Aligning practical conservation work at the local and regional level with global conservation strategies and objectives, the World Wilderness Congress opens pathways to actions that target the root causes of environmental degradation and lead to systemic change.
WILD11 EXPO
The WILD11 Expo is a major opportunity to showcase your work, your product(s), your programmes, and your creativity. It is located in both a large Rajasthani tent on the grounds (the WILD Cities Tent), and two floors of display and exhibition area inside the Birla convention building. It's a place for exchanging, learning, marketing, and relaxing. Here you will find institutional, governmental, educational and commercial exhibits, interesting projects and technologies, food and drinks, workshops, games and surprises.
For bona-fide educational, NGO, and cultural initiatives, there are booths available at nonprofit rates.
One area of the Expo Centre will be designated specifically for National Parks and other official protected areas, and one area for WILD11 Craft Bazaar.
BE A WILD11 SPONSOR
Be a select member of WILD11 Sponsors and Supporters! The WILD11 global programme is a perfect opportunity for wide visibility on site in Jaipur, on the web, and in the wide range of associated media.
Our sincere gratitude to the individuals and organizations who are advancing new protections for people and wild nature: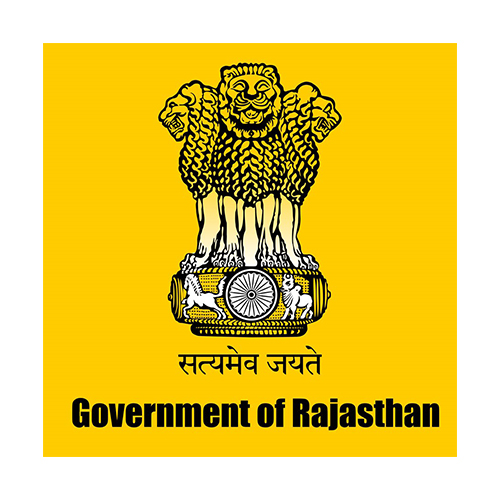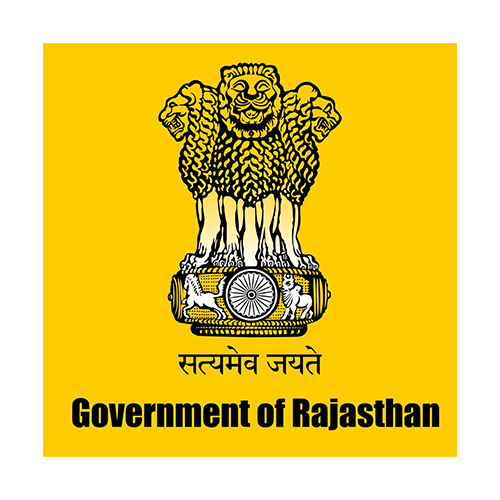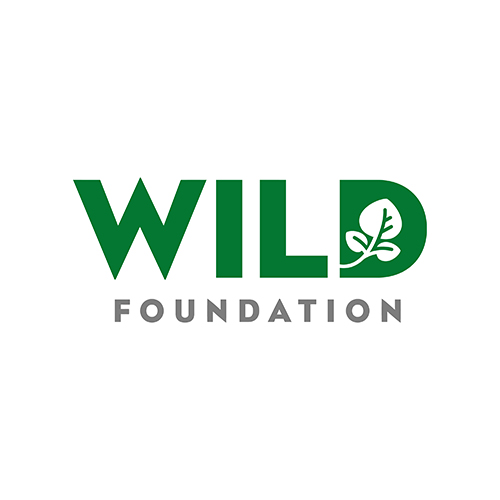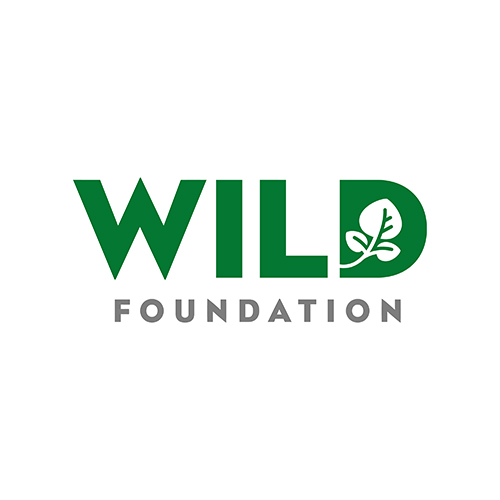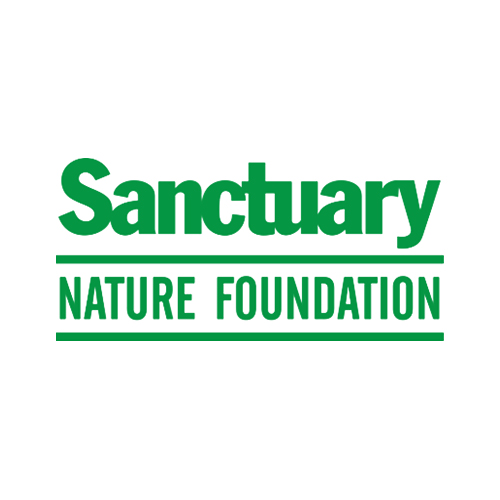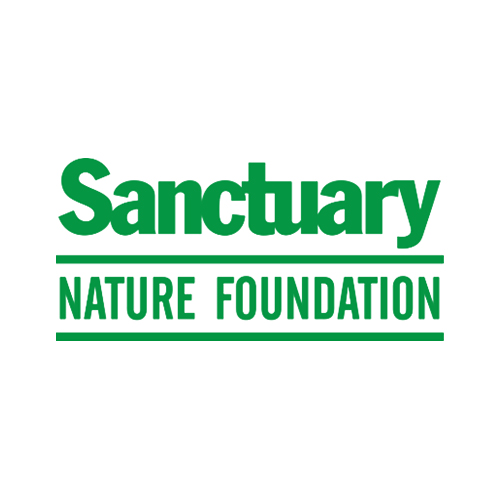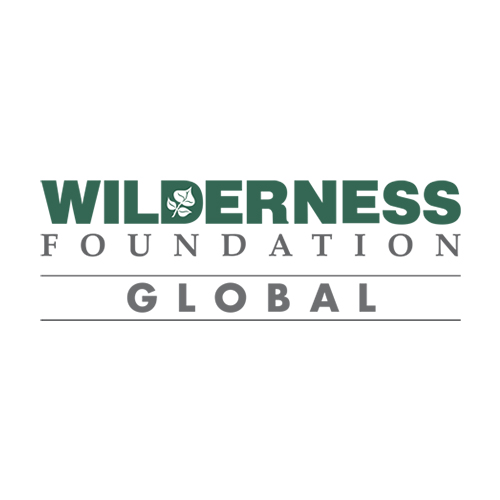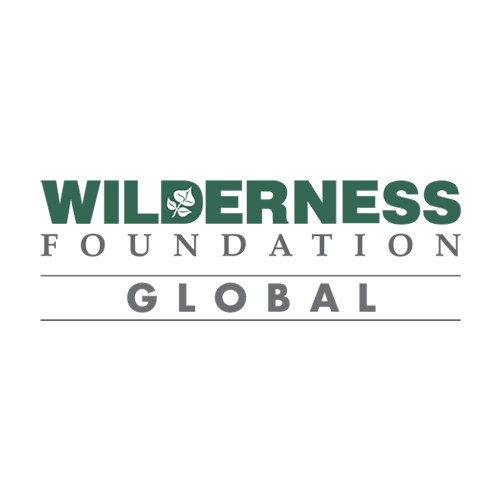 MANAGING DIRECTOR, INDIA (HON):